Kennels
IATA approved
Kennels for shipping your pet
Passengers can purchase (IATA) animal kennels at the following locations:
Schiphol South
Worldwide Baggage Services
Warehouse Vrachtcentrum Particulieren
NOVA Cargo Centre
Kruisweg 365
1437 CG Rozenburg (NH) – Schiphol South
Open: Monday till Friday 09:00 – 17:00 hrs.
Passengers Terminal Schiphol
Schiphol Dienstverlening (Baggage Storage), Kelderplein.
Take the elevator or stairs between Hal 1 and Hal 2 to the basement.
Open: daily 07:00 – 22.45 hrs.
Note:
Ask your own veterinary doctor for the most suitable kennel-type and keep in mind that your pet should be able to stand, sit and turn with ease.

Note that the bigger kennels may not fit on all aircraft types. Ask information at the Airline.

Payment only in cash.


Kennels can not be exchanged or brought back; no refund.

For the transportation of your pet as airfreight, you can contact Zoo Logistics – 31 (0)20 316 5091.
Type of kennels (outer dimensions) and prices (incl. VAT):
A-Kennel (type 100)
€90.00
B-Kennel (type 200)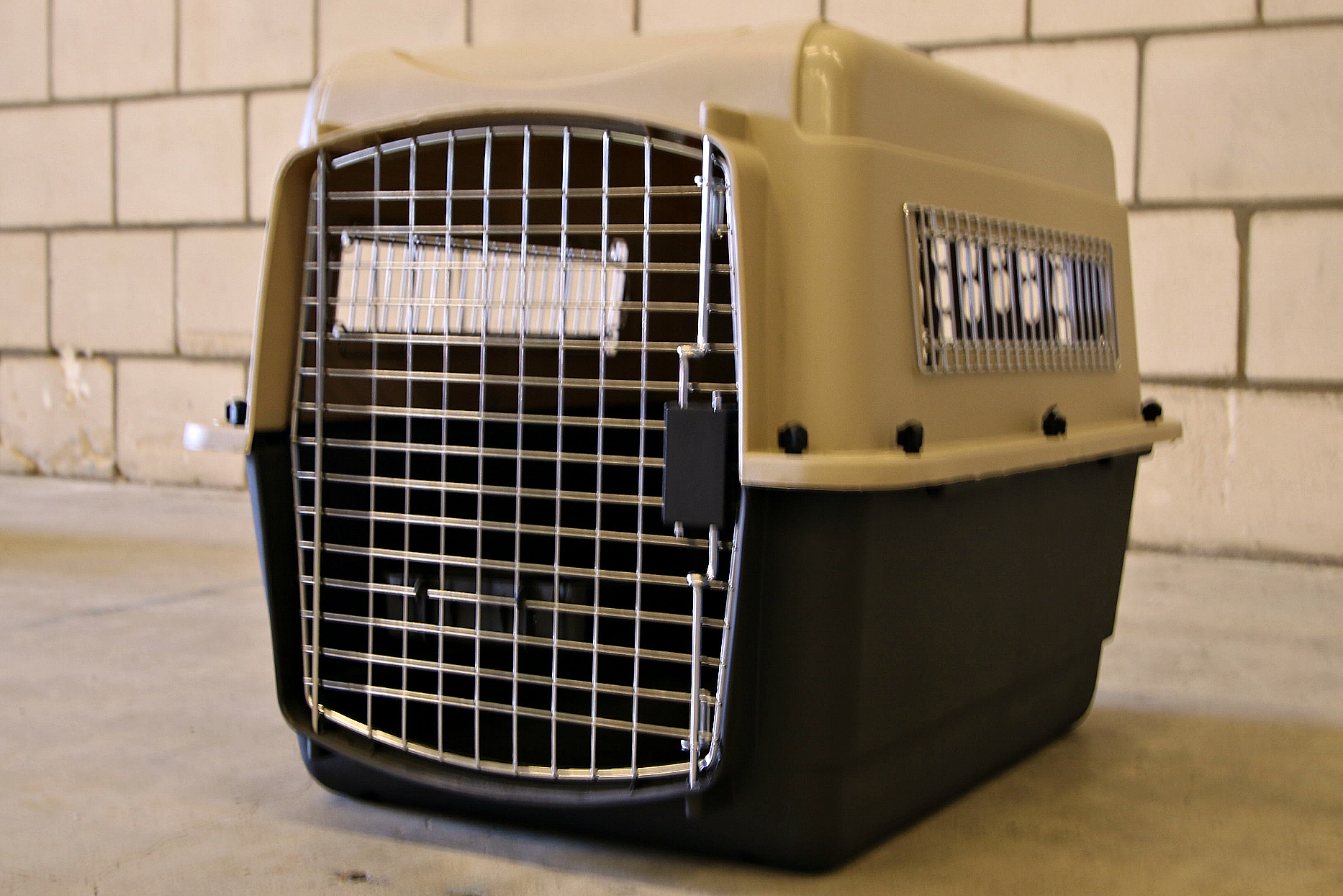 €109.50
C-Kennel (type 300)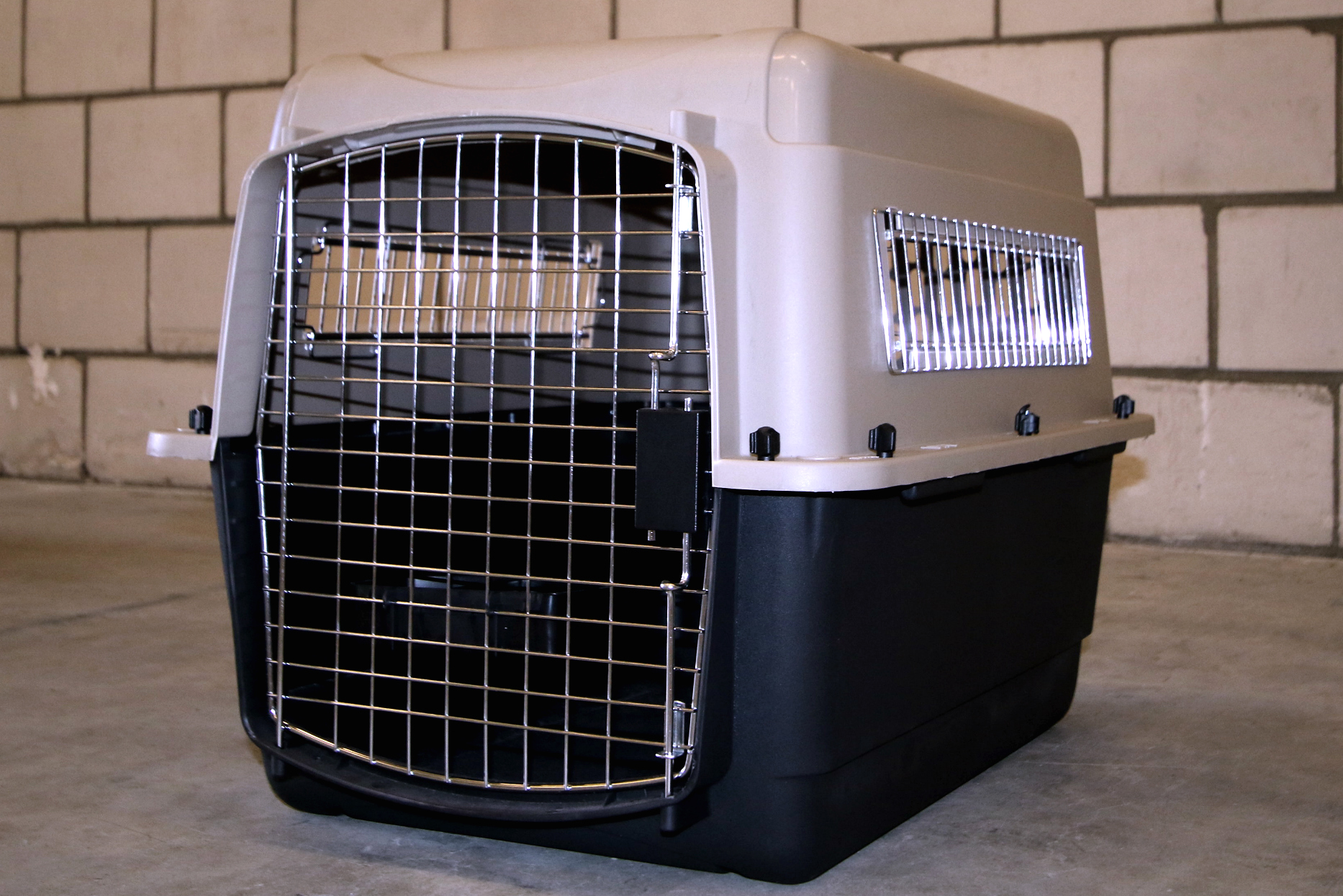 €147.50
D-Kennel (type 400)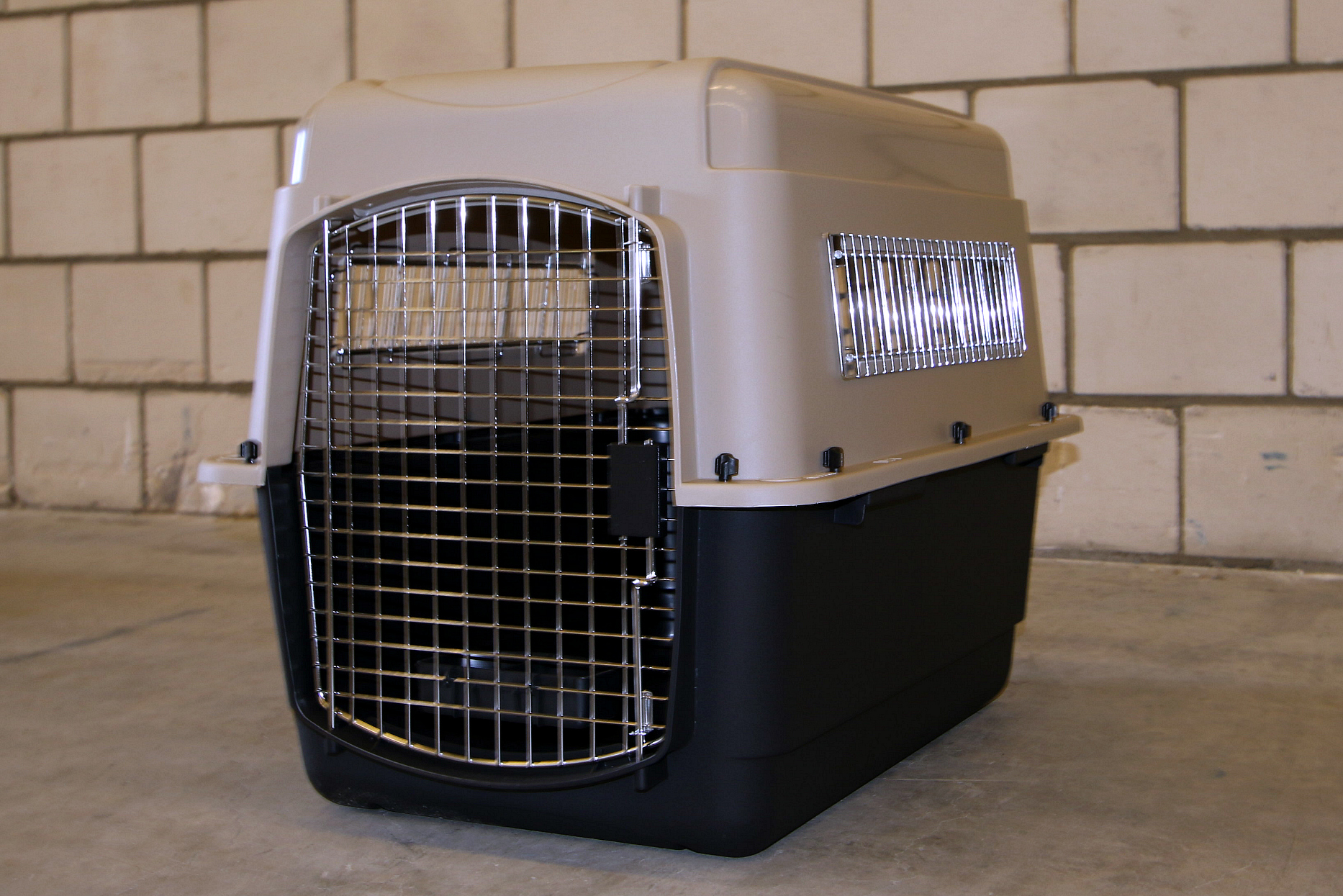 €182.50
E-Kennel (type 500)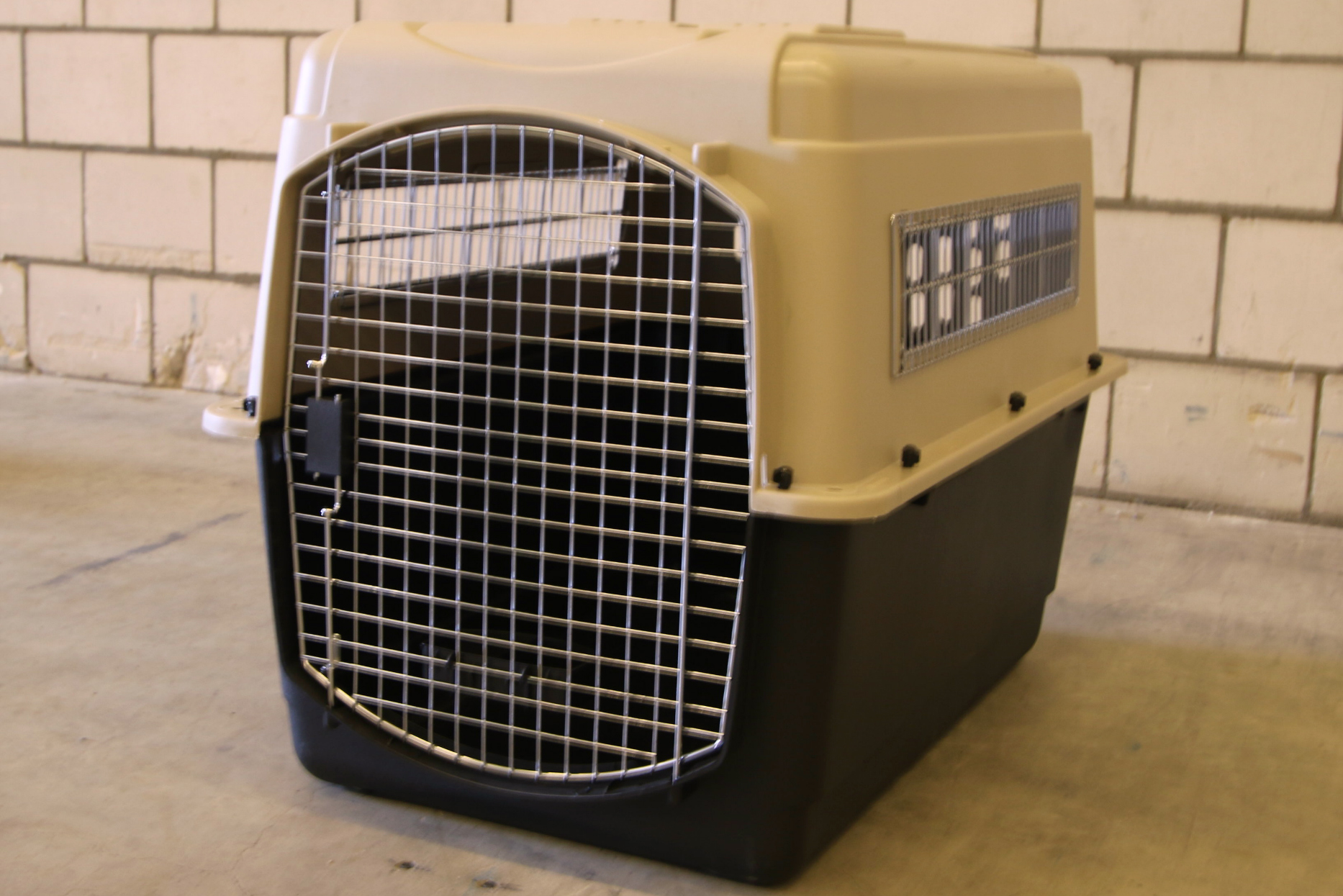 €204.50
F-Kennel (type 600)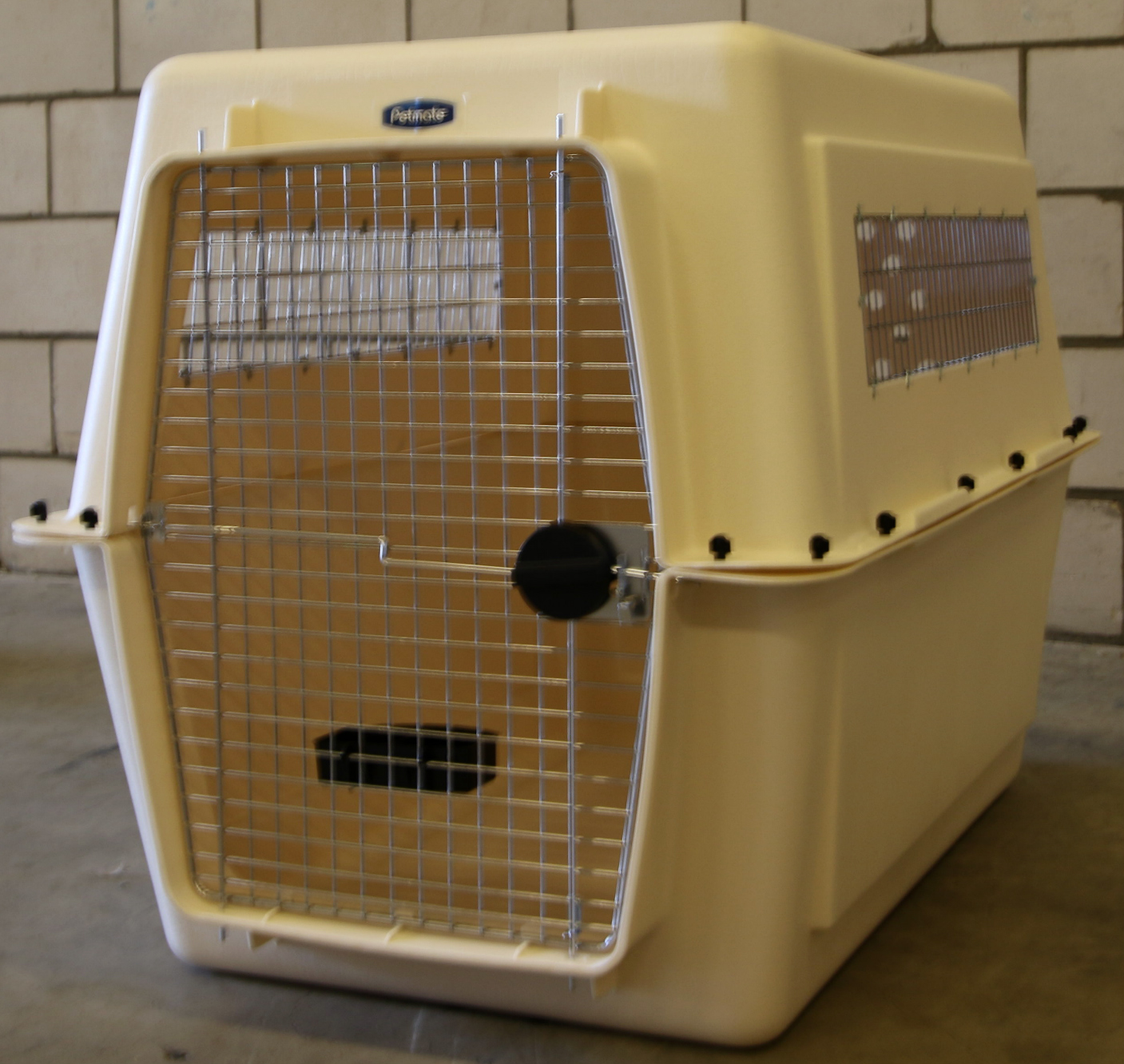 €326.00
Your package from A to Z
Your travel agency for cargo